(VIDEO) High Carb Low Fat Vegan Diet – My Personal Journey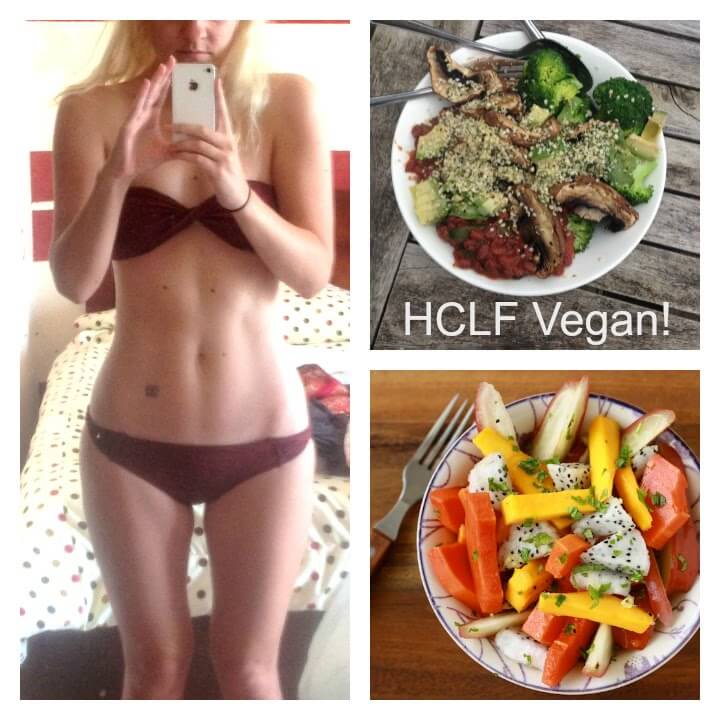 High Carb Low Fat Vegan Diet Journey – My Personal Journey
In this video, Victoriana Dharma from the UK shares with us her personal journey to a 80/10/10 high carb low fat vegan diet lifestyle.
Her journey has taken her from fast food and unconscious eating where she gained a lot of weight to fasting and low calorie diets where she lost too much weight.
When she educated herself about the food industry, she discovered the evils of commercial meat farming which led her to give up meat and dairy.
She decided that she would make small changes a little bit at a time to insure lasting results.
Here is Victoriana's personal story.
Comments
comments