(VIDEO) Showcase of 80/10/10 Raw Vegan Fitness Nuts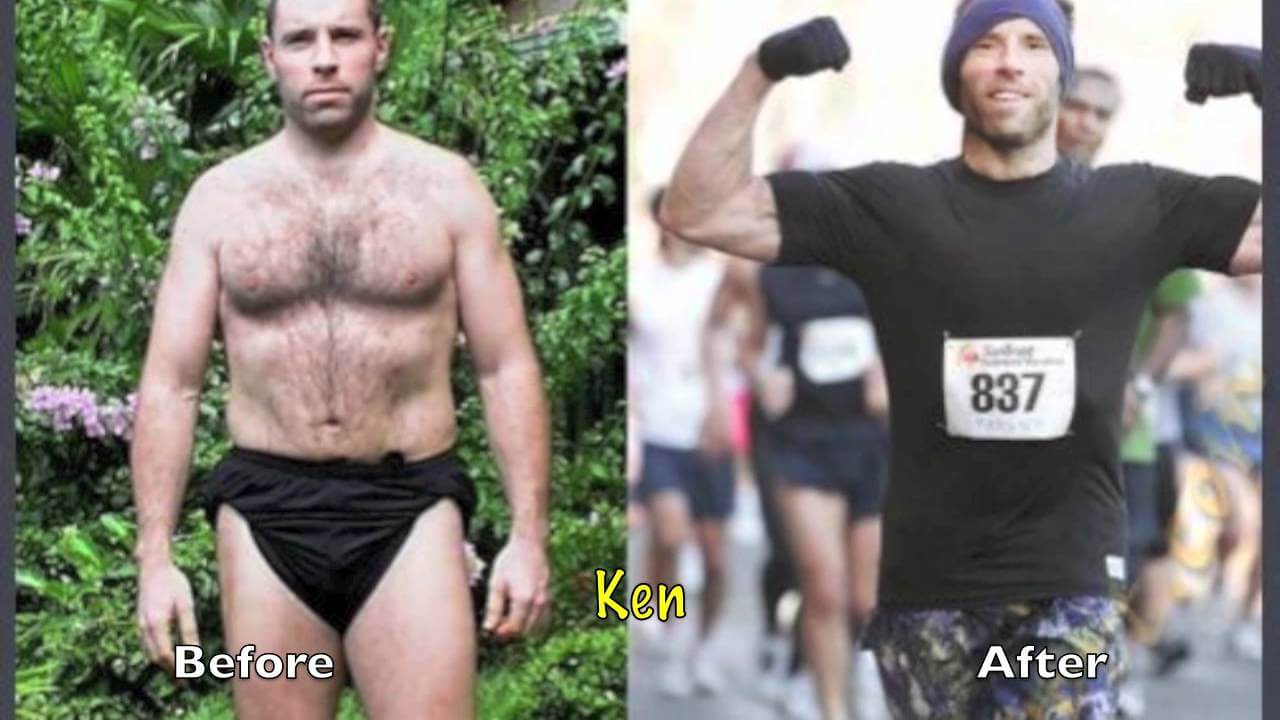 Showcase of 80/10/10 Raw Vegan Fitness Nuts
You See What I Did There? …Ha-ha fitness "nuts"
This video displays a gallery of males and females who are 80/10/10 raw vegans and are also fitness enthusiasts.
It's often debated if one can maintain a strong physic on just fruits and nuts.
Let's not assume skinny is not strong. When you see a skinny and strong physic, that is even greater evidence in support of raw vegan diets.
Well you will see many well-maintained bodies in this video of only people who eat mainly fruits, nuts, beans and vegetables.

Comments
comments