(VIDEO) 78 Year Old Raw Vegan Bodybuilder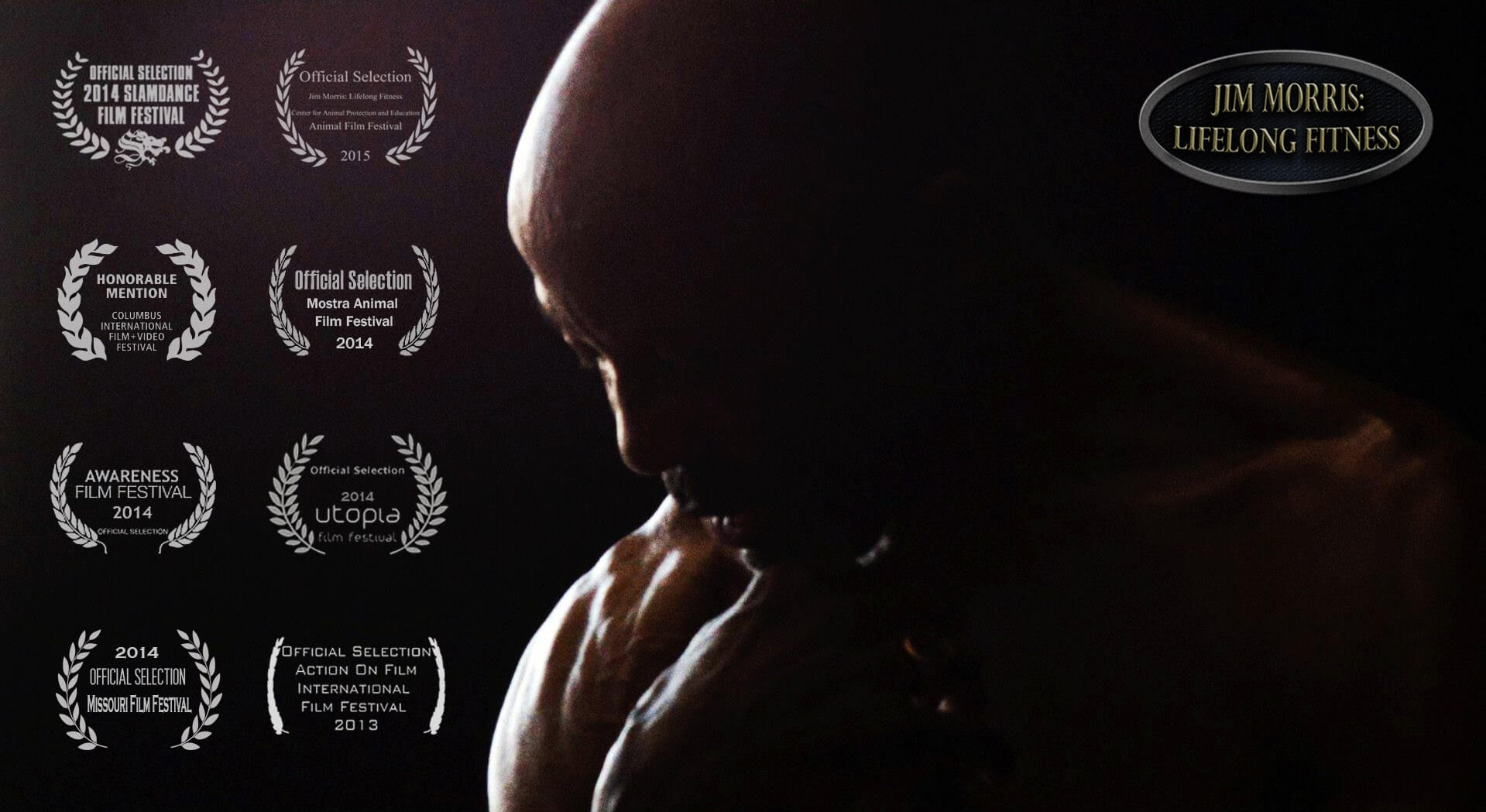 78 Year Old Raw Vegan Bodybuilder
Jim Morris Eats Mainly Beans, Nuts, Fruits and Vegetables
In this video, Jim Morris takes us inside the world of competing as a body builder and helps us to understand what drives him to continue his training – now a raw vegan bodybuilder for 13 years.
When he won the Mr. America bodybuilding title, he set three records:
the largest point margin to ever win by
the first openly gay person to ever win
the oldest person to ever win then at the age of 37
That would be a sweet victory normally for a competitor but for Jim, winning the Mr. America title was one of the worst disasters in his life.
You will hear from Jim about what made it a devasting victory, what drives him to continue to train and why he became vegan. You will hear from his clients and bodybuilding enthusiasts as to the impact Jim is making on the world being 78 and still ripped.
You will get inspired for sure from the journey that this man has traveled. Check out Jim's story.
Comments
comments