This Weakened Organ In The Body Is Number One Cause Of Candida Overgrowth And Cutting Edge 6-Step Cure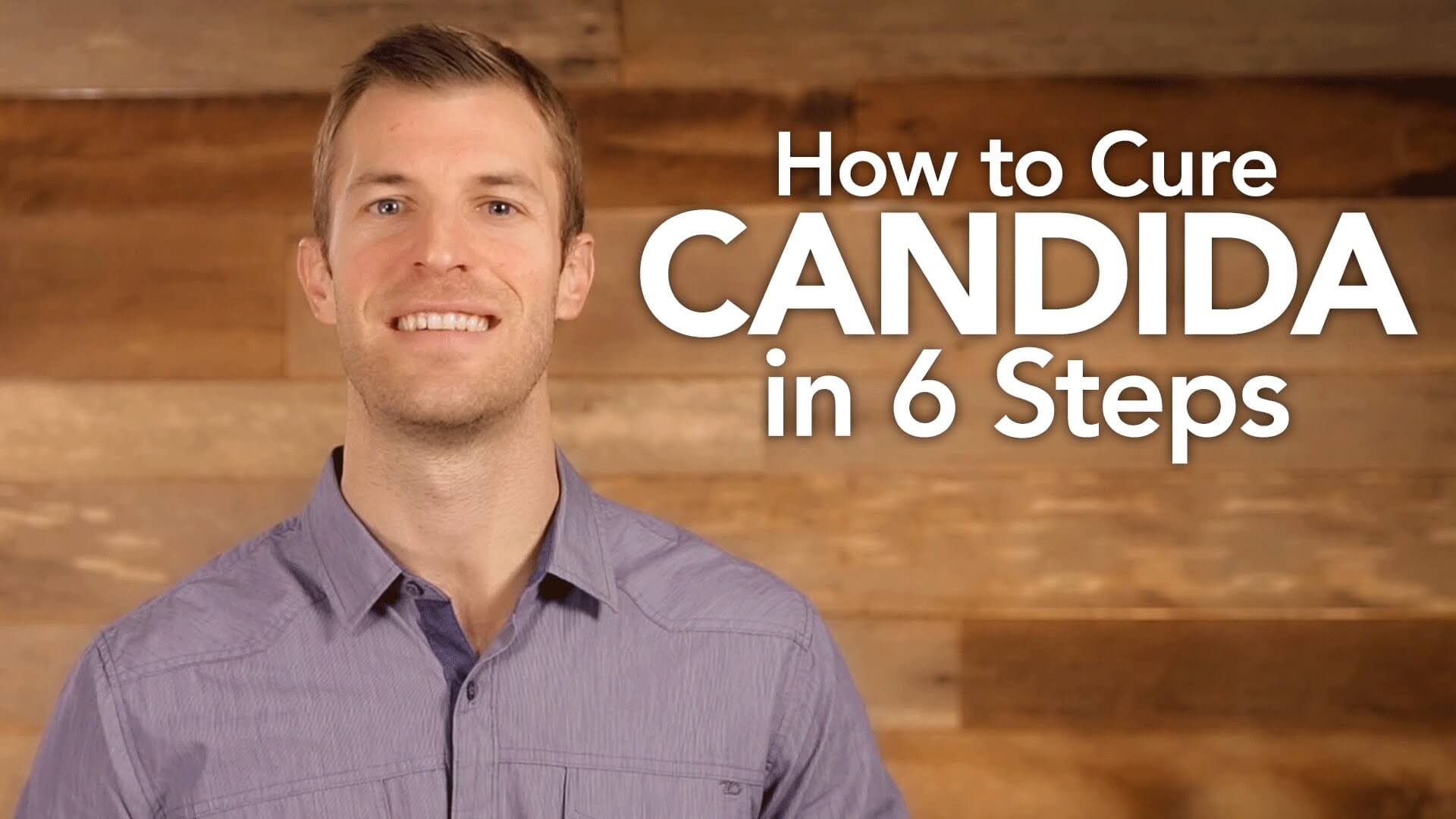 This Hidden Ingredient Is Found In Many Foods We Eat And Is Wrecking Havoc.
It's yeast or candida.
In this video, Dr. Axe, founder of one of the largest natural health clinics in the United States, Exodus Wellness Center, presents his 6 Step Candida Cure Diet Protocol.
You will learn what candida is and how to identify symptoms that candida overgrowth can cause.
You will learn what foods to stop eating and what is a healthy substitute for it.
The number 3 step in his protocol is cutting edge because most people don't realize that the number one cause of candida overgrowth is rooted in this one organ in your body and it needs special attention.
Watch this video now to learn how rid the body of candida overgrowth.
Comments
comments