(VIDEO) Raw Diet Claimed As The Fountain Of Youth AT 70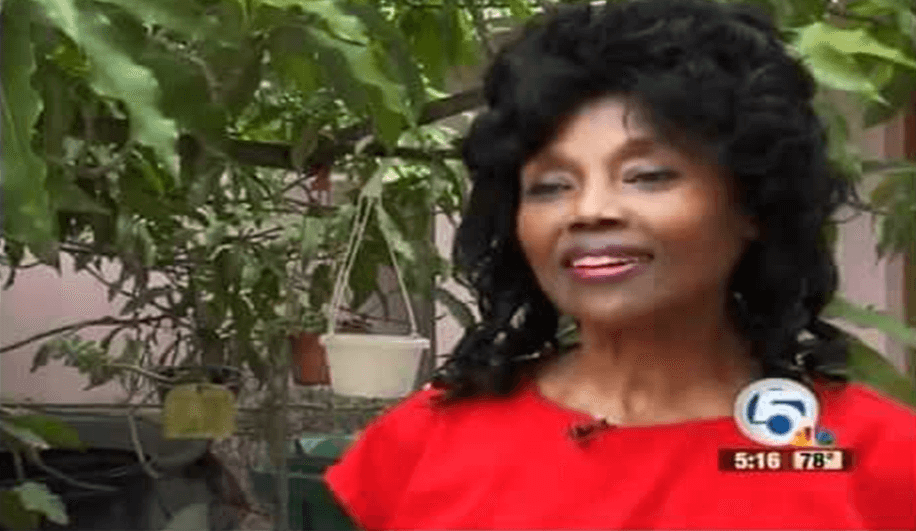 Raw Diet Claimed as the Fountain of Youth At 70
She hails her raw diet as her fountain of youth.
How old is this woman?
She is Annette Larkins who is 70 years old, size 4 and married 54 years to her husband who does eat meat and gave birth to one child, their son.
Annette lives in Florida and has been a vegetarian since the '60's. She started on a quest to feel more healthy and have more energy. Her diet now consists of fruit, nuts, vegetables and seeds.
In this video, you will see how Annette maintains her raw vegan diet with her own garden.
Comments
comments