(VIDEO) Dr. Robert Lockhart – What I've Learned 45 Years On Raw Food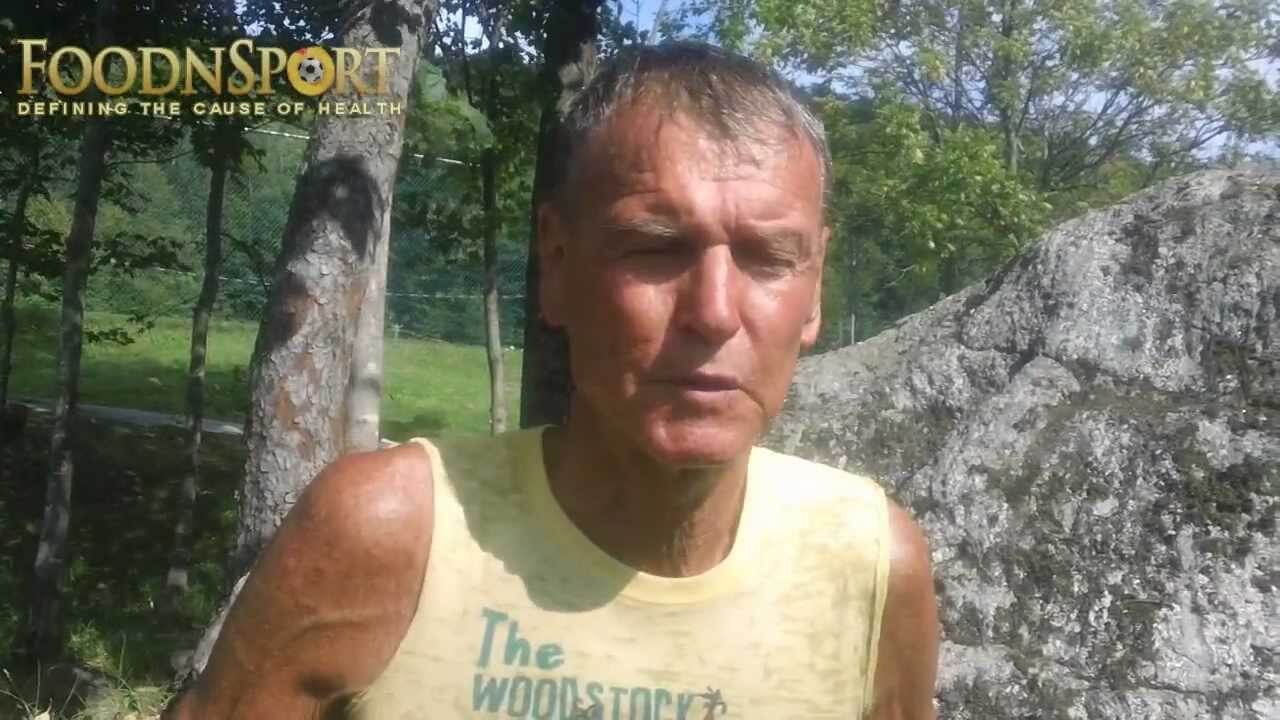 Dr. Robert Lockhart – What I've Learned Over 30 Years On Raw Food
Great Insight and Experience Firsthand on Questions You Have Wondered About
FoodnSport interviews Dr. Robert Lockhart who is a natural hygenist from Northern Australia. He has lived raw for the last 45 years.
In this video, Dr. Lockhart discusses health issues we face that needs to be addressed from an omnilateral approach. You will need to use all forces of nature to improve your health he says.
He recommends that your approach to improving your health focuses on all of these areas:
Diet
Exercise
Sunlight
Air
Water
Thoughts
Rest – both sleeping and fasting types of rest
Check out the rich insight that Dr. Lockhart has learned throughout the years.
Comments
comments