(VIDEO) The Myths and Facts About The Raw Food Diet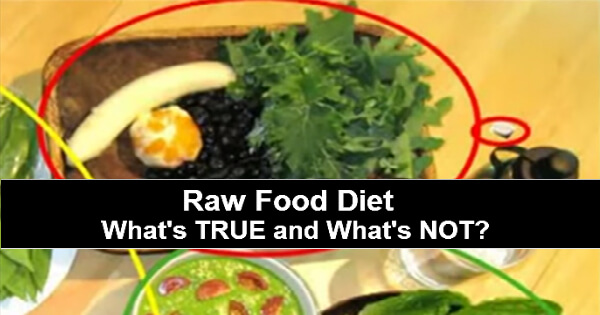 The Myths and Facts About The Raw Food Diet
In this video, Vesanto Melina from Canada presents some insightful scientific research about the myths and facts surrounding the raw food diet.
Vesanto begins by explaining what a raw food diet is. A raw food diet means 75% or more of your food by weight is raw – meaning it hasn't been heated above 118 degrees Fahrenheit.
You will hear the scientific studies used to back up the facts and dispel the myth.
Leave your comment below after watching this video stating whether you agree or disagree with scientific research presented by Vesanto.
Comments
comments