Anti-Aging Secret and Lifestyle Advice From 110 Year Old Man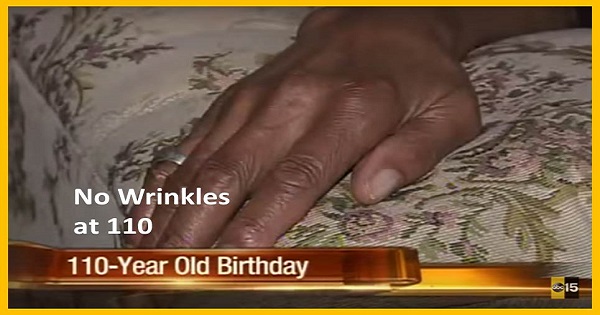 In this next video, Fernando talks about his daily rituals and habits that keeps him young:
High raw diet for 104 years
Keep colon clean
Alkalinized water (new addition to diet)
Superfood blend of herbs
1 1/2 mile daily morning walk
Deep abiding faith in God
Listen to how Fernando prepares his food in a way to extract the highest nutrition out it.

Now, join our discussion and tell us what you think should or should not be included on this list of Top 20 Ways to Age in Reverse . All who participate will receive a link to download a FREE PDF of our compiled comments.
Comments
comments