Top 20 Rejuvenating Ways To Age In Reverse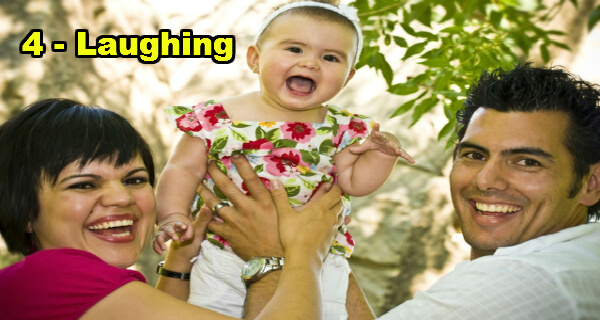 Do you want to make it to 90 years old and feel like a 50 year old?
What do I mean by "age in reverse?"
I mean that you will age in years but simply will look and feel significantly younger than you really are.
Now, I have an invitation for you. I want to include your informed opinion on what are the best ways to age in reverse.
This list is not in any ranking order of importance…just inclusive of the 20 overall things that I think should be included when seeking "age reversal."
To add your opinion to this list and tell us what you think should or should not be included on this Top 20 list, leave a COMMENT on Facebook stating what you think should or should not be included on this list.
(Example: I think you should remove #1, #7, #9 and add sleeping and drinking alkaline water. NOTE: List what you would remove by number only to make it easy and name what you would add separated by commas and feel free to give explanations and links to further explain your choices.)
Click HERE to Comment on Facebook.
Then SHARE the post. All of you who share this Top 20 post on Facebook will receive a link to download the edited Top 20 compiled list from your comments as a Free PDF. You will be notified via this shared post where to download the PDF.
Click HERE to Share on Facebook.
Based on my humble informed opinion, here is my Top 20 list. Employing as many of these Top 20 rejuvenating habits as you can will cause you to age in reverse.
Top 20 Rejuvenating Ways to Age In Reverse
Juicing
Transcendental Meditation
Skin Brushing
Laughing
Yoga
Fasting
Playing an Instrument or Singing
Solving Mental Puzzles
Hanging or Standing Upside Down a Few Minutes Every Day
Reconnecting with Lost Close Relationships Like Childhood Best Friends
Plant-based Diet
Getting Your Blood Pumping with High Intensity Movement
Being Transparent and Share Your Feelings
Appreciating Every Moment of Life as a Gift
Living Every Moment of Life with Purpose
Resetting Your Life When It Gets Off Course
Loving Yourself to Death
Being Easy to Work With
Expanding Your Energy Field
Establish a Morning and Evening Ritual to Keep 1st Things First
What do you think about these behaviors? Can you see yourself becoming rejuvenated when you do these things?
Click HERE to Comment and Share on Facebook.
To hear from an expert in the field of aging, read what the world-renown Dan Buettner includes on his list and why?
Comments
comments