Vegan Honey – Two Ingredients and 15 Minutes Is All It Takes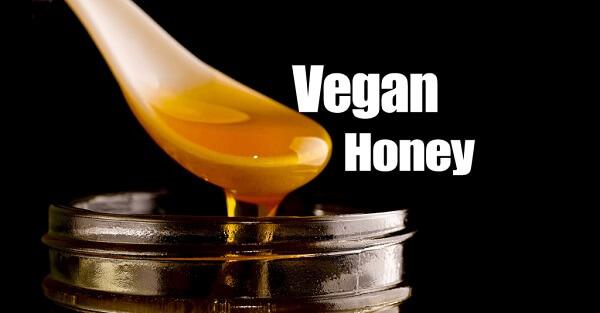 If you chose to go vegan to save the bees, you can still enjoy the sweet taste of honey, … vegan style of course.
I found this recipe to make vegan honey in just 15 minutes with only two ingredients.
Vegan Honey
Ingredients
1/2 Cup Pineapple Juice
1/2 Cup Coconut Sugar (Date Sugar could also work)
Preparation
1. Mix Pineapple juice and coconut sugar in a non-stick pan
2. Bring to a light boil over medium heat
3. Reduce to low heat, simmer while stirring often to keep from burning
4. When mixture reaches the consistency of honey, remove from heat.
5. Pour into a glass container and enjoy!
Thanks to Carolyn for this awesome recipe! Photo Courtesy of Andreas Levers.
Although vegan honey won't have the same health benefits as bees' honey , this honey recipe will ease your vegan conscience and sweetened your favorite vegan dishes.
This recipe is from Very Vegan Recipes and is reposted with permission.
Comments
comments