12 Different Kinds of Gluten-Free Noodles (With Recipes!)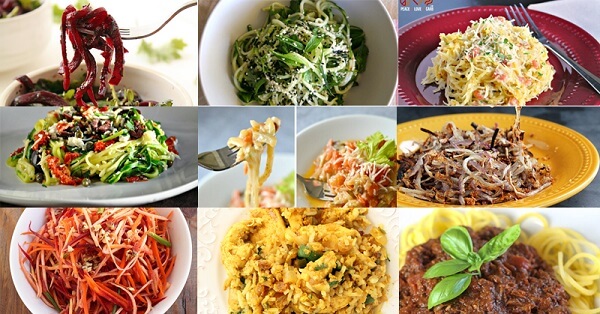 Good-Bye Pasta! Hello Gluten-Free Noodles!
I am always looking for a substitute for the same old pasta noodles. Although I know glutenous grains aren't healthy for me, I just didn't know what to use instead.
Maybe you face the same problem.
I ran across these 12 delicious looking gluten-free noodle dishes with recipes and just had to share them.
To create the pasta noodle effect, many of the recipes below will call for a fancy contraption called a Spiralizer, but a julienne peeler will do just fine. If you are real hand with the knife, you can do "noodle-lize" them by hand.
I think vegetarians and vegans will love these recipes too but some of them includes meat so you do what you do in regards to that.
Let me know if you try any of these recipes and how they turned out. Leave a comment below.
Recipe: http://inspiralized.com/2014/09/08/roasted-beet-noodles-with-pesto-and-baby-kale/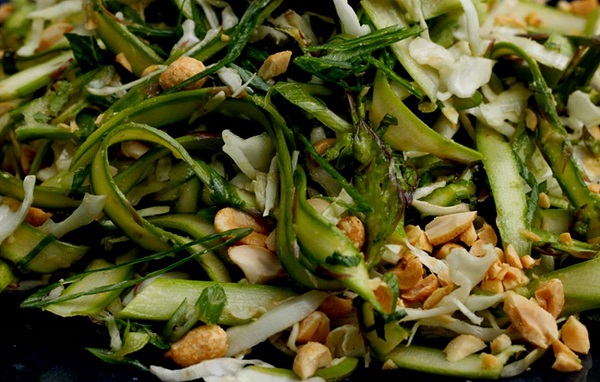 Recipe: http://www.thefirstmess.com/2012/05/02/asparagus-sala-chili-sesame-lime-dressing/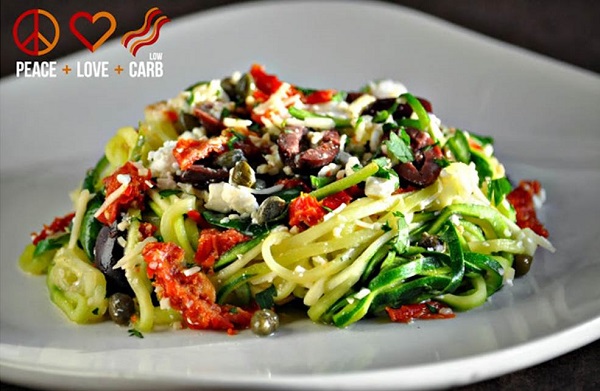 Recipe: http://peaceloveandlowcarb.com/2013/12/mediterranean-pasta-low-carb-gluten-free-primal.html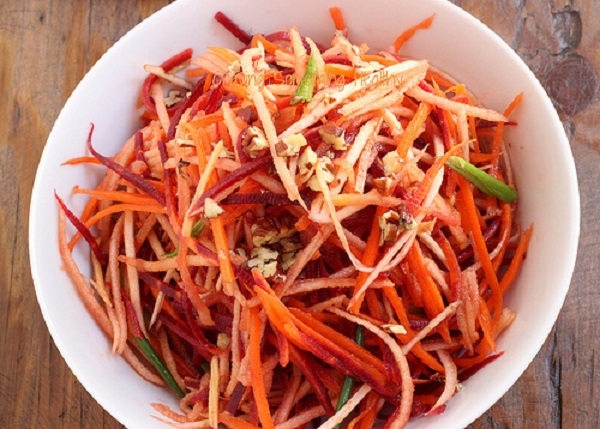 Recipe: http://cravingsomethinghealthy.com/raw-rainbow-noodles/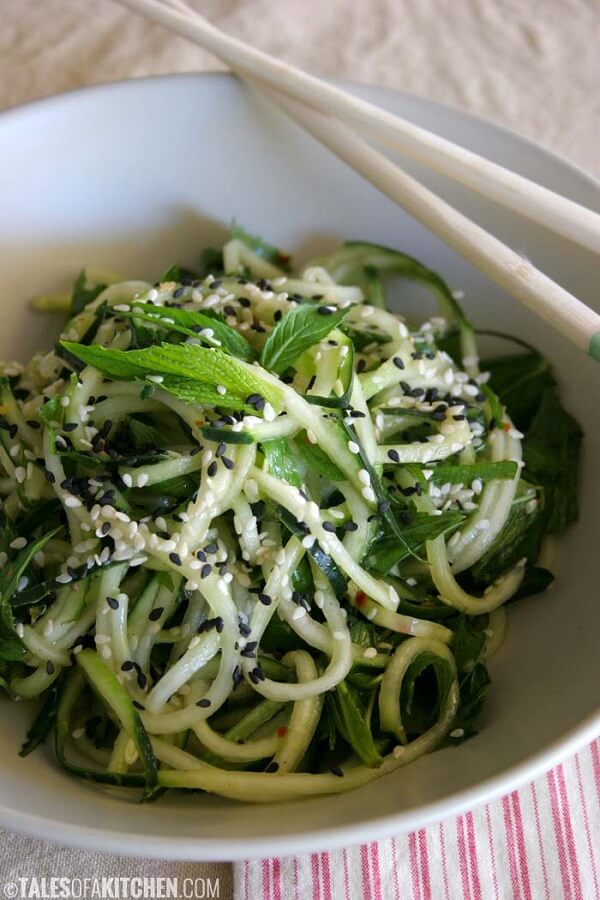 Recipe: http://talesofakitchen.com/raw/cucumber-mint-noodles-with-ginger-dressing/
Recipe: http://www.knowyourproduce.com/how-to-make-eggplant-noodles-eggplant-parmesan-recipe/
Recipe: http://inspiralized.com/2014/10/21/daikon-chicken-biryani/
Recipe: http://peaceloveandlowcarb.com/2014/01/spaghetti-squash-carbonara-low-carb-gluten-free-primal.html
Recipe: http://inspiralized.com/2014/02/24/how-to-spiralize-an-onion-healthy-onion-rings/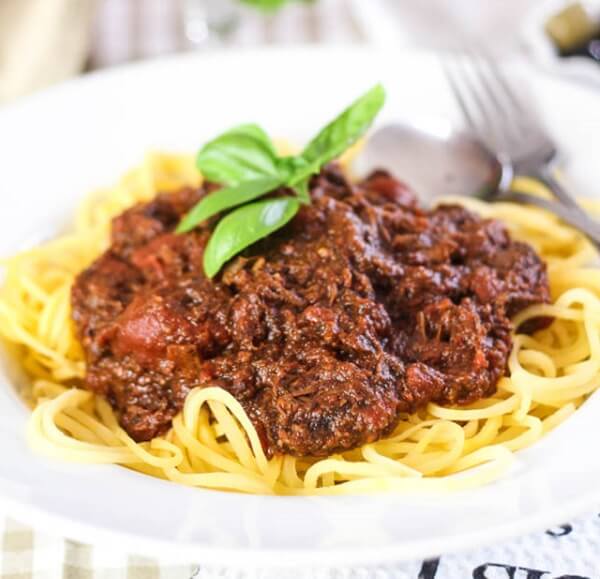 Recipe: http://thehealthyfoodie.com/pasta-alla-bolognese-paleo-style/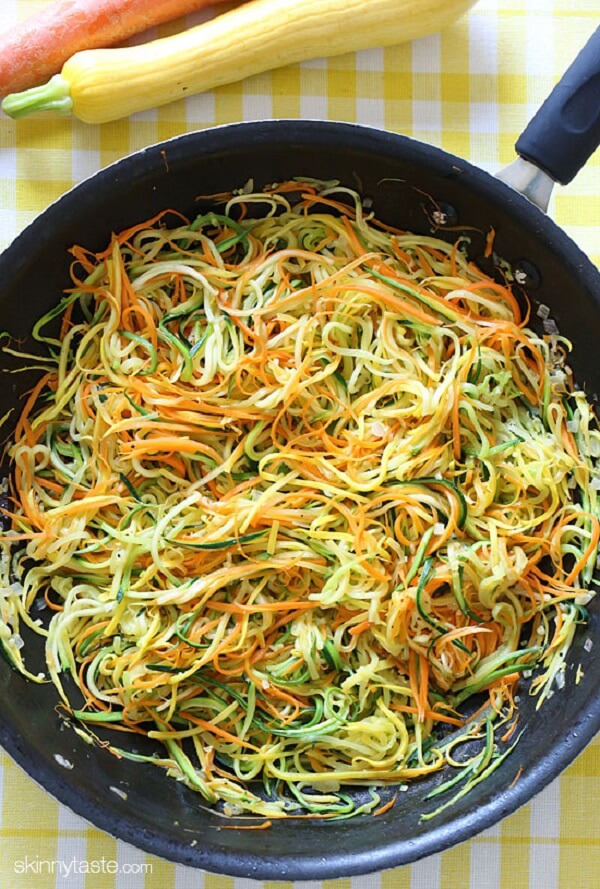 Recipe: http://www.skinnytaste.com/2013/07/sauteed-julienned-summer-vegetables.html
Recipe: http://acozykitchen.com/zucchini-noodles-meatballs/
(Article and Featured Image Source: http://www.healthy-holistic-living.com/gluten-free-noodle-recipes.html )
Comments
comments