(VIDEO) Raw Soup Is Better Than Raw Salad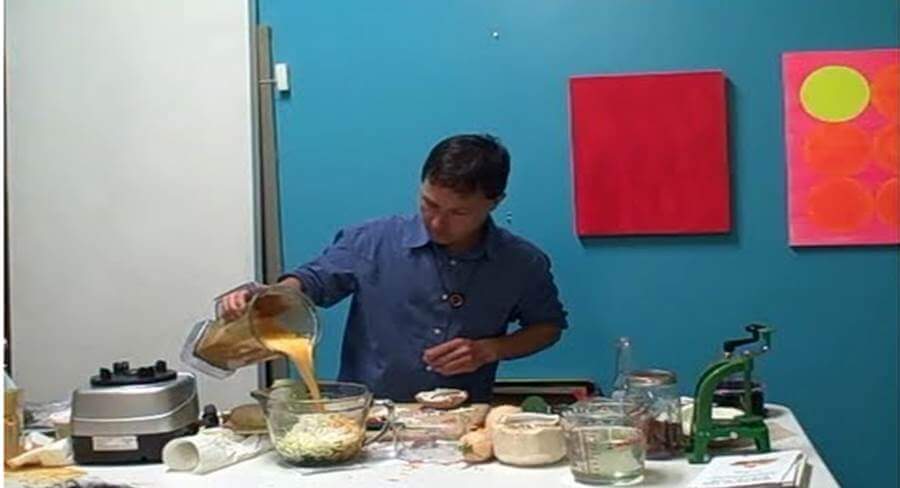 Raw Soup Is Better Than Raw Salad
Don't Entrust Your Health to Raw Food Chefs
In this video, John from OkRaw.com shares how to make a raw soup from the raw produce you have leftover in your fridge that is going bad.
John promotes that raw soups is better than raw salad.
The reason is…
Raw food soups are far more dense in nutrition than a salad and is already broken down for easy digestion.
John also discusses how the raw food soups made in your own home are generally better for you than the raw food recipes found in most Chefs' recipes books.
When we use Chef's recipes, we make the mistake of entrusting our health to these Chef's. Many of these recipes contains nut bases, salt and fatty oils that are not as good for you than what you can make from your own refrigerated produce.
Listen to John's presentation on how to make a healthier raw food soup than what raw food Chef's make.

Comments
comments