(VIDEO) Recipe for Raw Vegan Cheesecake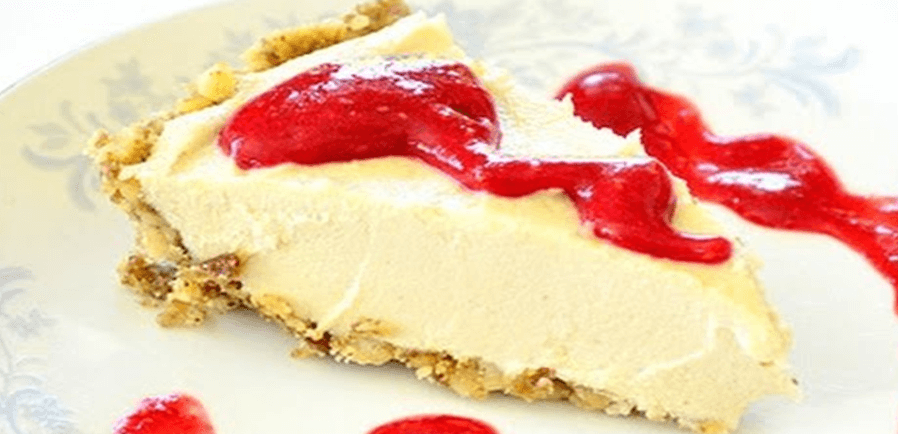 Recipe for Raw Vegan Cheesecake
In the kitchen at FoodBites, Cassy Ho shows us how to make an easy, no-fuss, raspberry raw vegan cheesecake.
Here is the recipe for Raw Vegan Raspberry Cheesecake.
For the Crust:
2 cups raw walnuts
1/2 cup dates, pitted (medjools)
For the Cheese:
3 cups chopped cashews, soaked for a few hrs
1/2 cup lemon juice
1/4 cup agave nectar
3/4 cup coconut oil (melted)
1 teaspoon vanilla extract
For the Raspberry Sauce:
1/2 bag frozen raspberries
4-6 dates
Check out this video as Cassy walks you through how to make the crust, the "cheese" and the raspberry sauce.
Comments
comments