11 Cozy, Vegan Fall Stews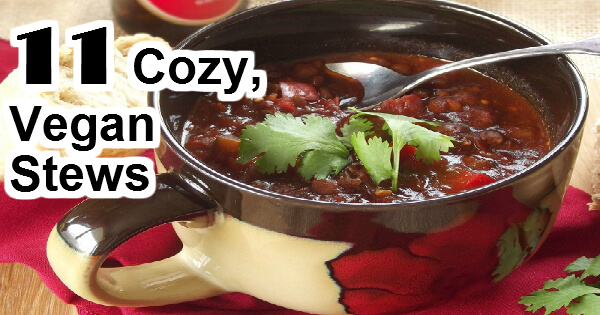 The time of year when the leaves are falling and the temperature is dropping is one of the best wholesome things to cuddle up to is a hot and tasty bowl of vegan stew.
To warm up your insides when it's cold outside, try one of these 11 cozy, vegan fall stews from Connoisseurusveg.com to snuggle up to. These recipes are a mixture of curries, chilis and bona fide stews.
11 Cozy Vegan Stews
Tender cauliflower and hearty chickpeas are simmered in a spicy cashew tomato sauce and topped with fresh cilantro in this spicy vegan tikka masala. – Connoisseurusveg.com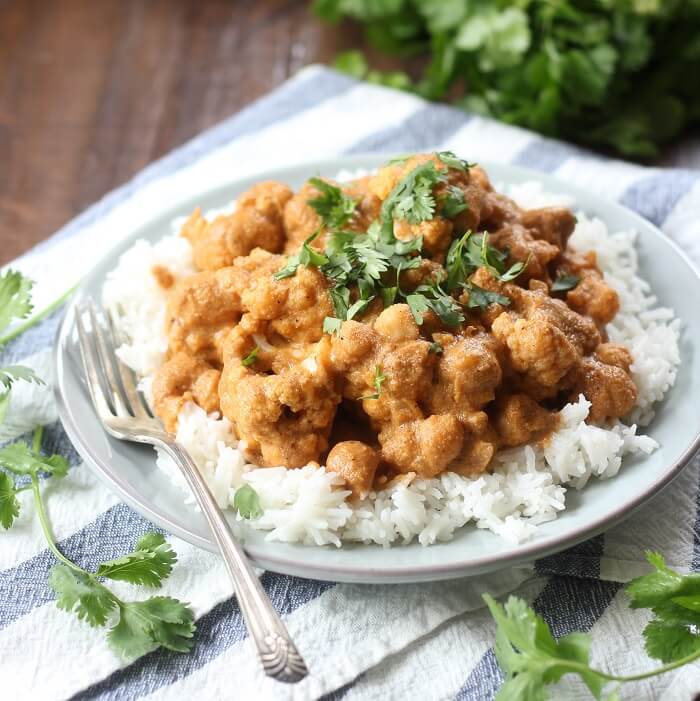 CLICK "NEXT" TO CONTINUE
Comments
comments