Delicious Meatless, Vegan, Cheesy Taco Casserole – Mexican Style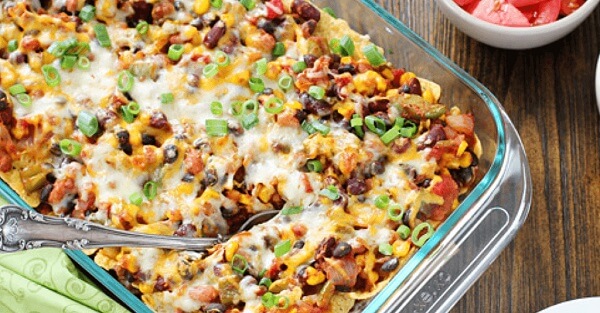 This post is reposted with permission of VeryVeganRecipes .
If you follow my blog often you know I love Mexican inspired dishes. This vegan taco casserole is my latest obsession.
As I have mentioned before, Mexican food is not only delicious it is also easy to make vegan . And you always keep the same flavors and textures that makes the food so inviting intact. This would explain why restaurants like Taco Bell and Chipotle are so popular with vegans everywhere.
This taco casserole is everything you love about tacos and Mexican flavors all wrapped up in a casserole dish. It uses black beans, pinto beans and red kidney beans to replace the beef in traditional taco recipes. This gives it a traditional Mexican taste and feel while eliminating the meat. This recipe should be considered a nice base recipe for you to customize to make your own. Spice it up, add more veggies, or experiment with toppings. The sky is the limit!
Get the details on this amazing vegan taco casserole below.
Meatless, Vegan, Cheesy Taco Casserole
We have to give credit to "Oh My Veggies" for this incredible creation. However their version is not vegan , it is vegetarian.
While all of the base ingredients in their recipe is vegan , the cheese is not. Solution?
Replace the cheese in their recipe with diaya cheddar and pepperjack shreds! With those substitutions in mind, you can get the full recipe by clicking here .
Shop for Wholesome, Organic Ingredients at Wholesale Prices at THRIVE Market.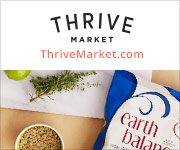 This recipe is from Very Vegan Recipes .
Comments
comments