100 Year Old Vegan Cardiothoracic Surgeon Who Retired At 95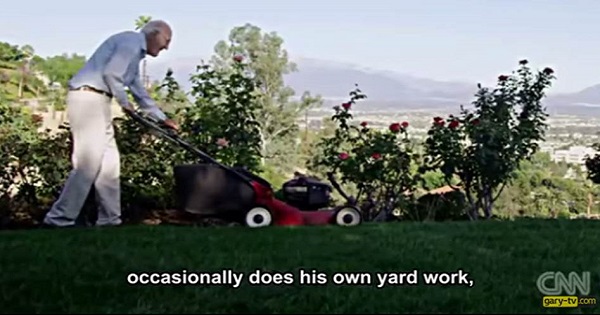 Watch this video to hear Dr. Wareham's lifestyle philosophies that has brought him to 100 years old.

Now, join our discussion and tell us what you think should or should not be included on this list of Top 20 Ways to Age in Reverse . All who participate will receive a link to download a FREE PDF of our compiled comments.
Comments
comments