(VIDEO) Oprah's Staff Takes the Vegan Challenge for a Week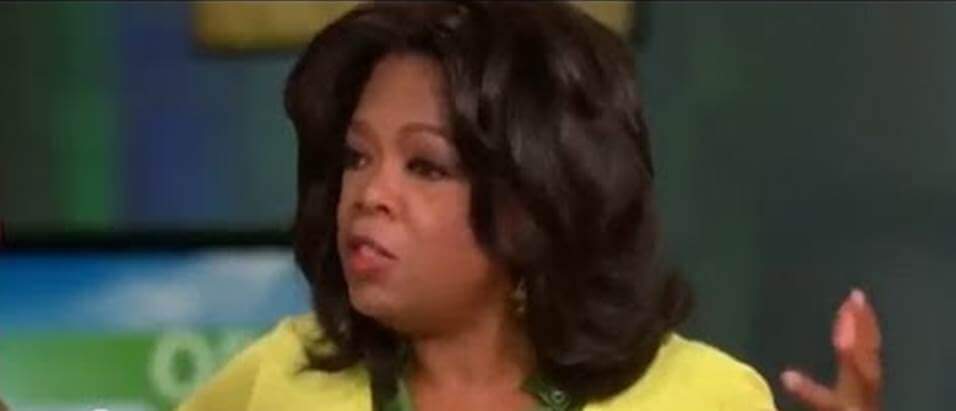 Oprah's Staff Takes The Vegan Challenge For A Week
7 Days On A Vegan Diet Is A Good Test If You Are Interested In Going Vegan.
Oprah and 378 of her staff accepted the vegan challenge to eat no meat for 7 Days.
She brought in food expert, Michael Pollan, and vegan trailblazer, Kathy Preston to lead the discussion.
Michael says that we should all become conscious of not only the food that goes into our bodies but also of the life of the animals that we are consuming.
Oprah asked Kathy if it would be okay in her philosophy if you could eat a eggs dropped from a chicken who lived across the street from you and laid eggs to music every morning. Kathy's response was "Yes,…but.." Watch the video for the rest of her explanation.
Reporter Lisa Ling went into a cattle slaughter house to investigate the whole process of raising and processing the cattle to be ready for packaging by Cargill, the biggest producer of ground beef.
This experiment that Oprah's staff conducted handled this topic of conscious eating from multiple angles and you will find the testimonials of those who participated in the experiment quite entertaining.
Check it out here.
Comments
comments