100 Year Old Vegan Cardiothoracic Surgeon Who Retired At 95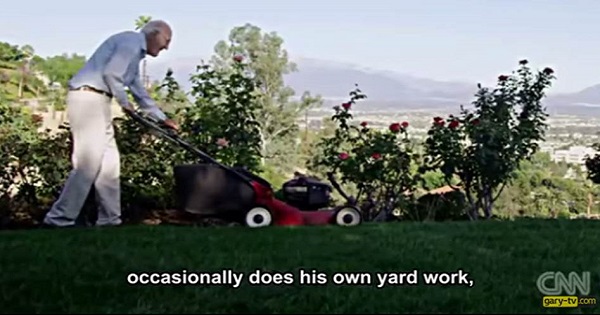 Medical Doctor Promotes Vegan Diet From Childhood
In this video, you will get to know Dr. Ellsworth Wareham, a cardiothoracic surgeon who retired at 95 and became recognized by the National Geographic for this.
Dr. Wareham follows these lifestyle habits:
vegan diet for 50 years
calm approach to life
good night's sleep
mows his own lawn
These are some factors that Dr. Wareham are key to him living a long life.
Check out CNN reports in their interview with Dr. Ellsworth Wareham.
He has a lot more to say than a simple list.
In the next video, Dr. Wareham spits out his lifestyle philosophy and his opinions surrounding of heart health profession.
CLICK "NEXT" BELOW TO HEAR THE DOCTOR'S LIFESTYLE PHILOSOPHY
Comments
comments