(VIDEO) Vegans and Vegetarians You Are Probably Eating This "Health" Food That Causes Brain Damage and Breast Cancer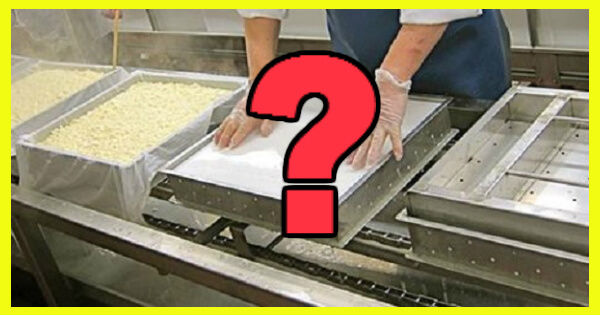 These Health Dangers Even Show Up In The 2nd and 3rd Generations
In this video, Dr. Joseph Mercola, a natural health physician, reveals unnerving facts about the health dangers of eating this so-called "health" food called soy.
Soy has for years been promoted to Vegans and Vegetarians as a "healthy and nutritious" substitute protein to replace meat in their diets.
You may have been convinced that this is a fact backed by science.
However, that is quite the contrary. Research has shown that a high-soy consumption can cause thyroid issues, reproductive disorders, allergies, brain damage, and even cancer.
Dr. Mercola states that the primary contributing factor to soy being dangerous to our health is because about 95% of the soy-based products we consume is genetically modified.
This video informs us of the health damage that these genetically modified soy foods are causing.
Dr. Mercola runs down a list of soy products that you should stop eating immediately.
Fermented soy is the only safe and healthy soy to eat if it's organically sourced. These are the only three fermented soy products safe to include in your diet:
Miso
Tempeh
Natto
Listen to Dr. Mercola in the video present the scientific research showing that consumption of soy produces numerous health issues all the way down through to the third generations.
Watch this short video now.
(Image Source: www.healthyfoodhouse.com )
Comments
comments