(VIDEO) Transitioning To An Alkaline Diet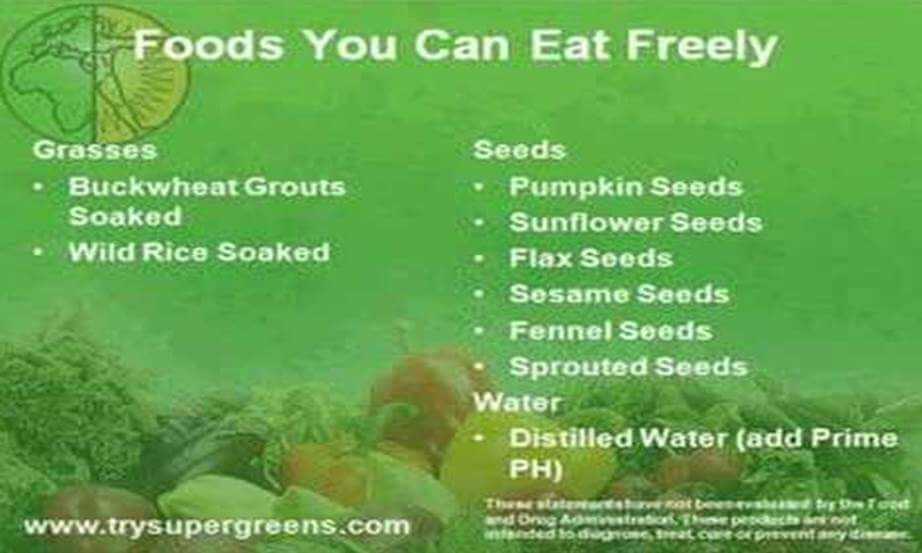 Transitioning To An Alkaline Diet
Don't Eliminate Foods From Your Diet – Replace Them.
In this video, Ken Lyons, a promoter of InnerLight SuperGreens products, discusses the importance of focusing on transitioning your diet to a more alkaline-based than acid-based foods.
Why?
Because our bodies functions at its optimal performance on alkaline foods.
In transitioning to an alkaline diet, you should make gradual steps replacing acid foods with alkaline foods as you go.
Your plate should eventually look like this:
70-80% raw alkaline foods
20-30% cooked, warmed or mildly acidic foods
Ken refers to the book, The PH Miracle for Weight Loss, as a guide to categorize your foods as a acid and base.
You might be surprised to find out that not all fruits and vegetables are considered "good" for you if you are following the alkaline diet recommendations.
Check out this video and see how your diet compares with the list.
Comments
comments