(VIDEO) Top 10 Challenges When Transitioning To Fully Raw Diet With Solutions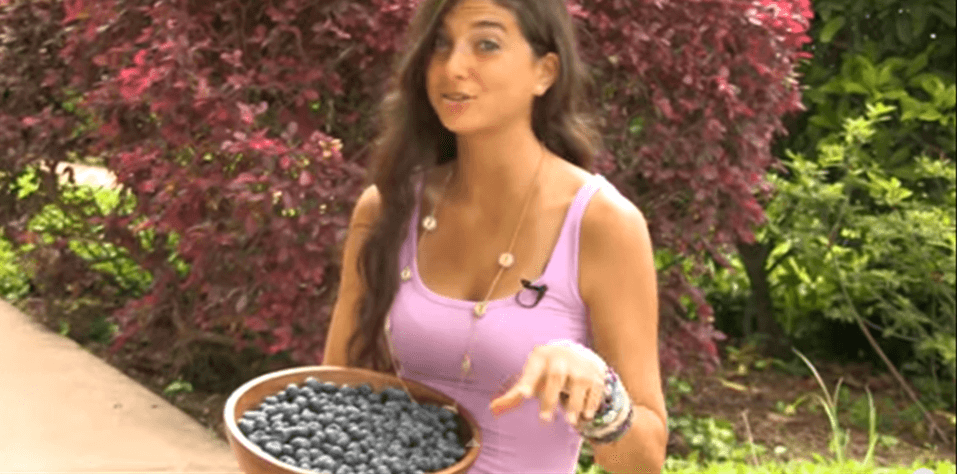 Top 10 Challenges When Transitioning to a Raw Diet With Solutions
Kristina from FullyRaw.com outlines the top 10 challenges and the top 10 solutions when transitioning to a fully raw diet.
Here are the first top 5 Challenges Kristina lists:
Fear
Don't eat enough
Detox reactions
Feel alone or secluded
Run out of food
Kristina did a great job in laying out this video in how after every challenge she lists, she then lists the solution. It is most insightful.
Here are the Top 10 Challenges and the Top 10 Solutions for going fully raw by Kristina at FullyRaw.com
Comments
comments