(VIDEO) Herbal Home Remedies From Your Herb Garden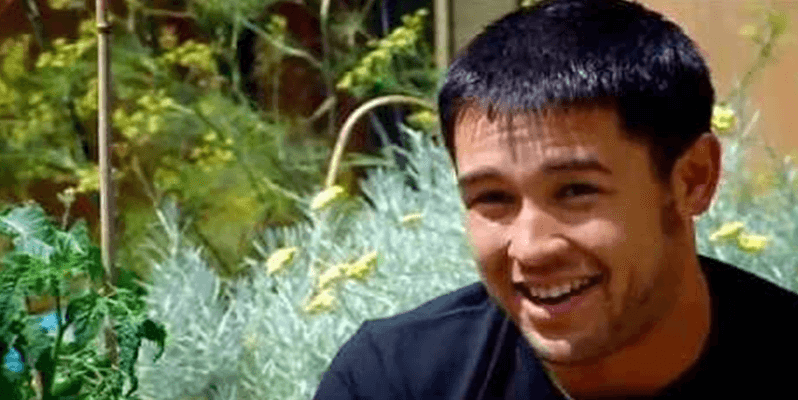 Herbal Home Remedies From Your Herb Garden
Ethnobotanist, James Wong educates us about herbs we can use in herbal home remedies fresh out of the garden.
In this video, James opens with a confession that he is not against conventional medicines. He appreciates how over 50% of pharmaceutical drugs are based on chemicals found in natural sources.
To prepare yourself to find a herbal remedy that works, you need to do a little homework. You need to know these 3 things:
what you are picking
how to use it and
if you are allergic to it.
Once you have done that, you are ready to try what James whips up for us in this video. His herbal home remedies include:
Angelica Cocktail
Feverfew Butter
Wormwood Insect Repellant
Ant-dandruff Oil with Rosemary, Lavendar and Thyme
Watch how James mix up these herbal home remedies.
Comments
comments