(VIDEO) How to Prepare Home Remedies with Nature's Herbs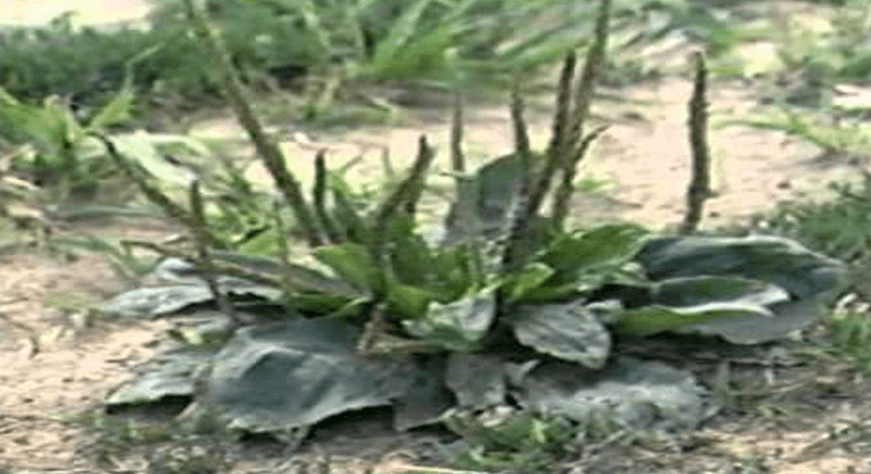 How to Prepare Home Remedies with Nature's Herbs
The art of preparing our own herbal remedies has been lost. This video will teach you how to prepare home remedies to cure your ailments using nature's herbs.
In this video, Kay Moon Dreamer covers the full gamut of what is involved in preparing home remedies made preferably with wild herbs or herbs from your own garden. These include:
the best time to identify and harvest the herb to retain its potency
how to prepare poultices, tinctures, and teas
what ailments you can treat with each herbal home remedy
Kay informs us of how the commercialization of herbs we buy in stores even in health food stores has caused them to lack potentcy and even become toxified.
Watch this complete video guide on how to prepare home remedies with nature's herbs.
Comments
comments