96 Year Old Yoga Teacher And Dancer Still Doing It After Hip Replacement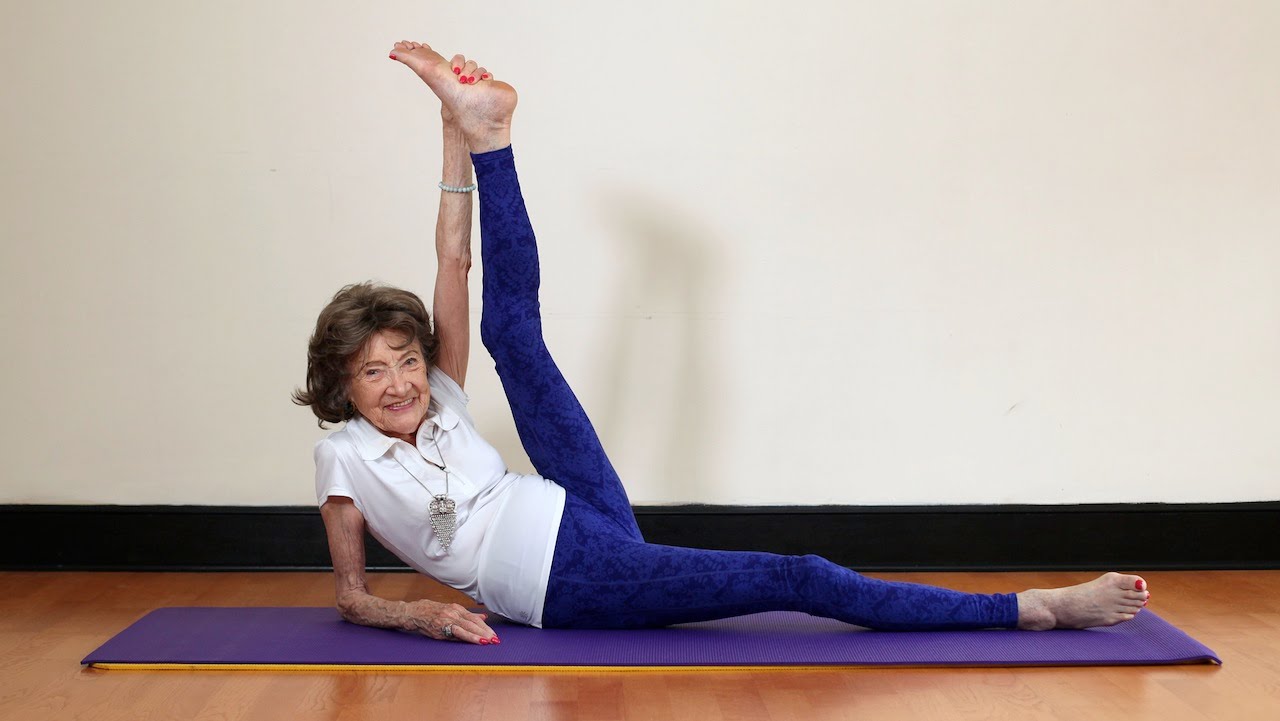 Tao Ages Gracefully And Shares Her Secrets to Longevity
This woman is an inspiration. She has walked with Ghandi and spoke beside the Dalai Lama and is a peace activist. She won 4 first-places in ballroom dancing competition just last year. She eats vegetarian but is not a fanatic and only eats when she feels like she wants to. She's a wine connoisseur.. drinks no water… but does this instead…Listen!
Listen to her life philosophy that brought her to reach this ripe age of 96.
Remember to practice the breathing technique that Tao taught at 18:01 minutes which will add years to your life.
Tao's lessons on longevity offers key elements that we can incorporate into our lifestyle habits to increase our life expectancy and improve overall health.
Now, join our discussion and tell us what you think should or should not be included on this list of Top 20 Ways to Age in Reverse . All who participate will receive a link to download a FREE PDF of our compiled comments.
Comments
comments