96 Year Old Yoga Teacher And Dancer Still Doing It After Hip Replacement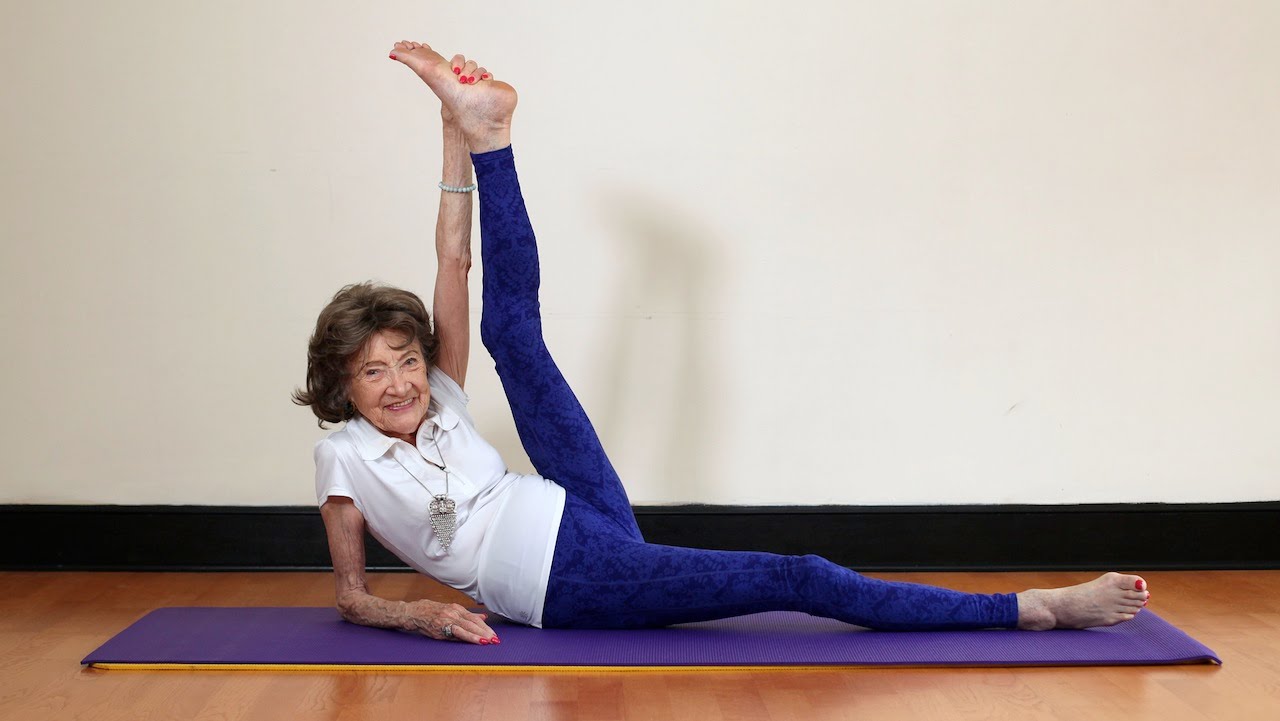 Guiness Book of World Records Oldest Yoga Teacher
Tao Porchon-Lynch, 96 years old, lives in Westchester, New York and just loves to dance and do yoga.
She was born in India and has been doing yoga for 70 years. She has gained the recognized titled of oldest yoga teacher by the Guiness Book of World Records.
Tao has undergone a hip replacement surgery and a broken wrist and still has managed to stay on top of her game.
At 85 years old, if yoga wasn't enough, she took up ball room dancing to keep herself active.
She believes her positive attitude keeps her young. Listen to her simple advice for those who want to live a long and happy life (2:25 minutes)
Check out this video.

In this next video, listen to this interview with Tao by nutritionist, Barbara Mendez, to learn the lifestyle habits and life purpose that Tao follows.
CLICK "NEXT" BELOW TO WATCH THIS INTERVIEW
Comments
comments