Ward Off Two Common Signs Of Aging – Wrinkles And Grey Hair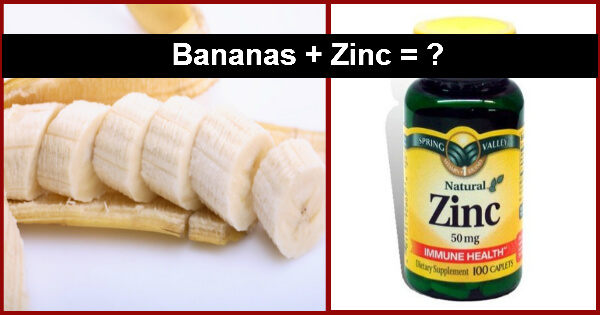 No Need for Expensive Surgeries to Reduce Wrinkles or Grey Hair. Try this!
As you age, you will definitely have to come to terms with two common signs of aging.
They are grey hair and wrinkled skin.
They may be inevitable, but I'm sure you want to ward them both off as long as possible.
Early greying , that is, before the age of 50, may be a sign of a zinc mineral deficiency . Try taking two 50 mg zinc tablets each day. You should see some noticeably improvements after 30 days if your greying is being caused by this deficiency.
This won't cost you much to try out and I know by now you have probably found it that you can't simply wash that grey right out of your hair as Clairol claims.
Now for those wrinkles…
Here is a recipe with natural and inexpensive ingredients that has been proven to tighten skin and reduce wrinkles.
Ingredients needed:

Half a ripe banana

– 3 teaspoons of yogurt

– 1 tablespoon of honey

Method of preparation:

Mash the banana and mix it with the other ingredients.

Apply the resulting mask onto your face and let act for about 15 to 20 minutes, before it completely dries. After that you need to wash your face with warm and then with cold water.

Bananas are rich in nutrients that are very useful for the skin. Latest research have shown that bananas are great for soothing wrinkles.

Yogurt's milk acid will provide great peeling.

Honey will give your skin the needed hydration.
This recipe will work for any skin type but not for all diet types. Vegans this will call for an equally effective substitute. You will want to try a mild acid substitute or exfoliate instead of the yogurt and a hydration substitute to replace the honey.
(Image/Source: http://www.healthyfoodstar.com/natural-botox-homemade-banana-mask-against-wrinkles/ )
(Image Source: http://www.nicehair.org/nutrients-glossary/zinc-hair-growth-complete-guide)
Comments
comments