(VIDEO) Why I'm No Longer A 100% Raw Vegan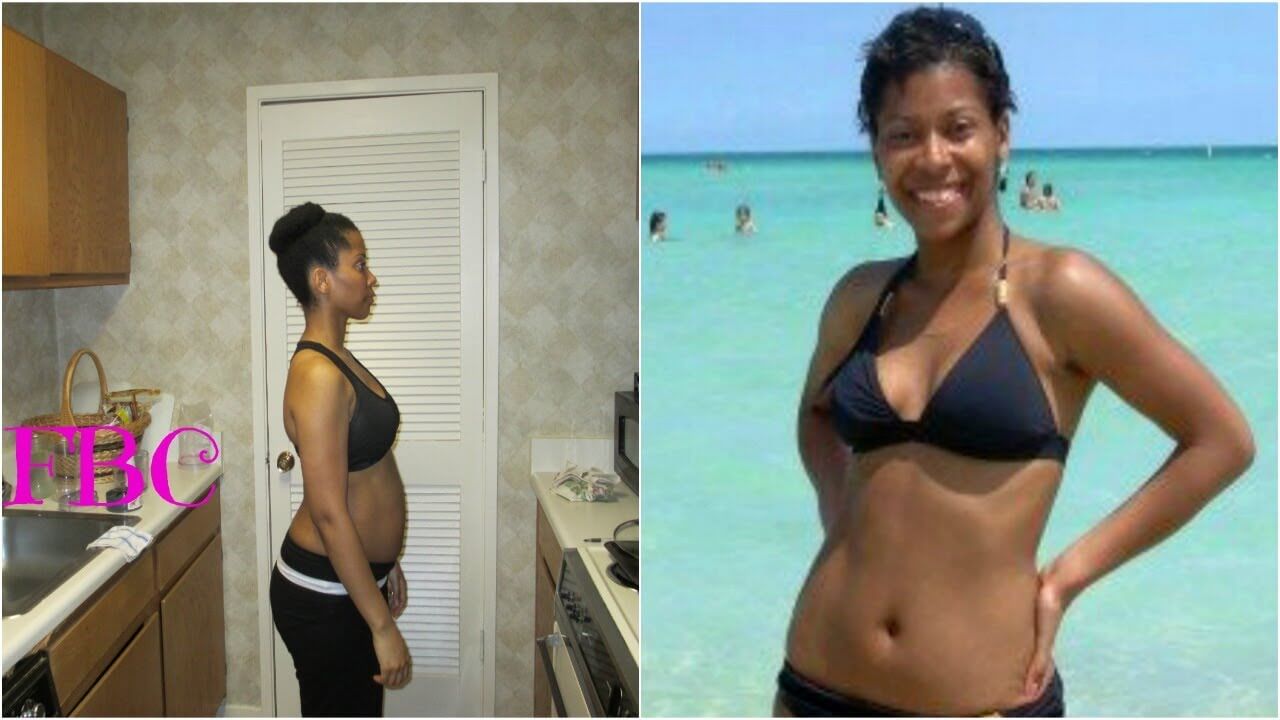 Why I'm No Longer a 100% Raw Vegan
In this video, April shares her personal story of her main reason why she stopped eating a 100 percent raw vegan diet.
Her number one reason that made her rethink her raw vegan diet was when she lost her menstruation (or period) for three months.
She goes on to explain that this condition is called amenoria. She points out several reasons you could experience amenoria such as:
eating a very low-fat diet,
extreme changes in your diet that effects your hormones, and
over exercising.
April felt that ignoring the fact she lost her period for months after going 100% raw would be a mistake. A wiser decision for her she says was to listen to her body.
Listen to her personal experience in this video.
Comments
comments